Custom Search
We've created this site map to help you easily sniff out the scoop on our website. Many of these articles don't appear on our main sidebar menu.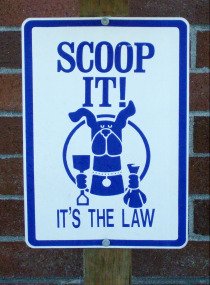 We hope you find our site interesting and informative. And please remember ... we're only just beginning! Make no bones about it, our team of devoted dog lovers is working feverishly behind the scenes. We're determined to bring you the best independent and unbiased dog food comparison site.
If you'd like to make a request or give us some feedback, we'd love to hear from you!
Now let's get scooping ...


Dog Food Reviews
Dog Food Ratings
Dog Food Comparison
Choosing the Best Quality Dog Food
Deciphering Dog Food Labels
Dog Health Problems and Diet
Buying Dog Supplies Online
Dog Food Recalls & Pet Food Industry News
More Dog Food Scoop Articles
Community Forums
About Our Dog Food Ratings and Reviews
Can't find what you're sniffing for? - You can also use our search function to help you quickly and easily find what you're looking for.
Custom Search
You are here: Home > Dog Food Scoop Sitemap