Welcome to Dog Food Scoop
Your Exclusive Dog Food Comparison Resource
Make no bones about it,
Dog food comparison is
No Sunday walk in the park!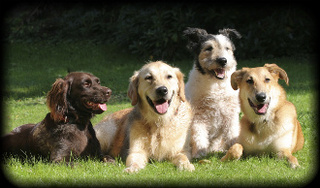 Researching the best quality dog food brands for our precious furry friends is time consuming, laborious, and can be very confusing.
We've been there ourselves. Clicking around from site to site in search of easy-to-read, unbiased dog food reviews and uncomplicated dog food ratings systems.
With such a huge variety of dog food brands and formulas now on the market, and so many conflicting consumer reports on dog food -- choosing the best dog food can be completely overwhelming!
That is, until now!
Dog Food Scoop goes the extra mile.
We sniff out the scoop and
Free you from the grunt work of
Dog food comparison!
Dog Food Comparison with a Personal Touch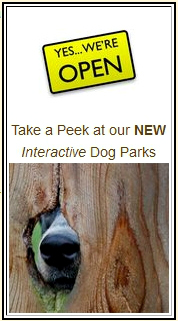 We're different from many other sites. We take this subject very personally, and we dig a lot deeper. WE CARE!
We personally contact and question dog food manufacturers ourselves.
Our mandate is to do the tedious research, pull it all together, and present you with a simplified dog food analysis, along with in-depth, well informed, and quality dog food reviews.
We want to give you what you want. We take and prioritize dog food review requests, so just give us a yelp. At the same time, we welcome all feedback. Let us know how we're doing and what you'd like to see in the future.
If you'd like to be automatically notified of new reviews and updates, please subscribe to our site by clicking the orange RSS button on the left side menu (no email address required).

Dog Food Ratings and Reviews
Our dog food ratings and reviews are illustrated in easy-to-read dog food comparison charts, allowing you to compare the best dog foods at a glance!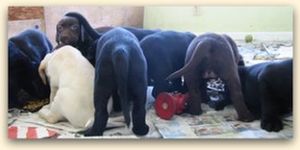 Our dog food reviews run across the board, from the top 10 best dog food brands, such as Merrick, Artemis, Solid Gold and Innova dog food, to supermarket dog food brands such as Pedigree and Purina.
We're young, bright-eyed and bushy-tailed, and working feverishly behind the scenes to deliver the best dog food comparison site we possible can.
As we grow, we'll cover the raw dog food diet, aka BARF. Plus, the increasingly popular homemade dog food diet, including a great selection of creative natural dog food recipes.
Tips on Choosing the Best Quality Dog Food
As dog owners, we have a huge responsibility. Just like little babies, our furry friends are totally reliant and trusting in us. Their health largely depends on our ability to make the best dog food choices.
We'll help you learn for yourself how to easily identify the best quality dog food brands:-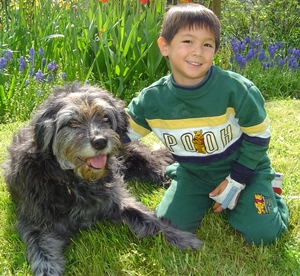 Learn how to decipher those cryptic dog food labels:-
Dog Food Making the News
Dog Food Scoop also aims to increase awareness of some little known dog food facts, and inside scoop on the commercial dog food industry. We report important articles on the dark side of this industry, as well as up-to-date dog food industry news, including current dog food recalls.


"Dogs have not the power of comparing. A dog will take a small piece of meat
as readily as a large, when both are before him." ~ Samuel Johnson
We hope you enjoy sniffing around our site and find it informative.
Now 'nuff said, go ahead and get scooping!